Having an IT issue? We can help you solve it!
Challenged by today's technology? Let us help you sort it out.
We provide comprehensive, functional, understandable and affordable IT solutions.
Reach out today!
Our Specialties
We do work across the spectrum of IT every day.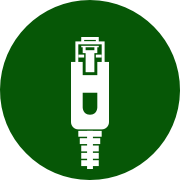 Comprehensive, high-performance data/voice/video communications integration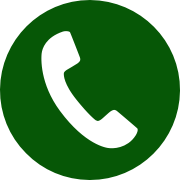 Unified voice, video, data, messaging and mobility solutions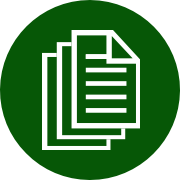 Our suite of managed services contains four different levels of engagement.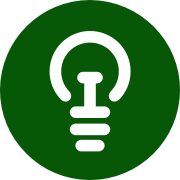 On-site or off-site, setup or maintenance. We're here to help!
Our Commitment
We'll treat you the way we want to be treated.
This means we'll be up front, we'll be honest, we'll call ahead, we'll confirm, we'll follow-through, we'll follow-up and we'll stand behind our work product – always. Maintaining our standard of excellence means we're committed to being current with industry trends and near-term changes. We are qualified (we have been for two and half decades) to provide information technology guidance and direction while keeping our certifications and technical training knowledgebase current. We are committed to earning your trust and your business for the long term.